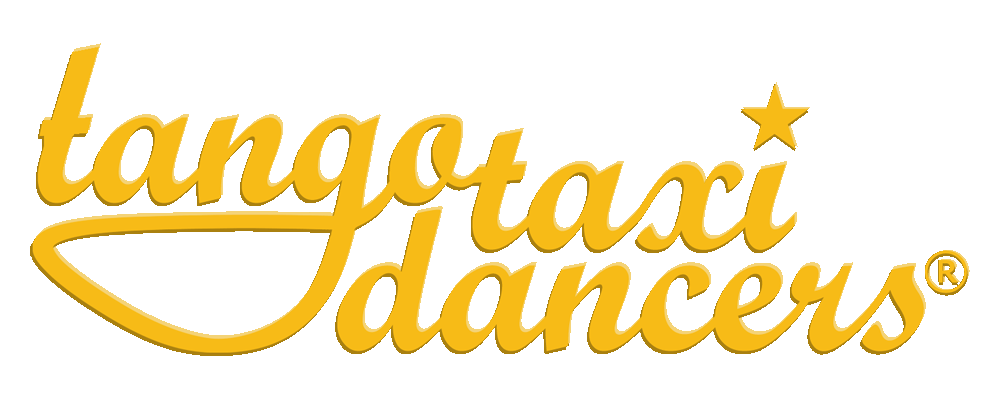 Enjoy your Tango




individual & safe




with us in Buenos Aires
Tango is connection: embracing and walking, caressing the ground, touching the sky - in balance with oneself and in a circle with someone in common, with an open heart for that moment of togetherness, to flow in the magic of tango music.
The Tango hugs you!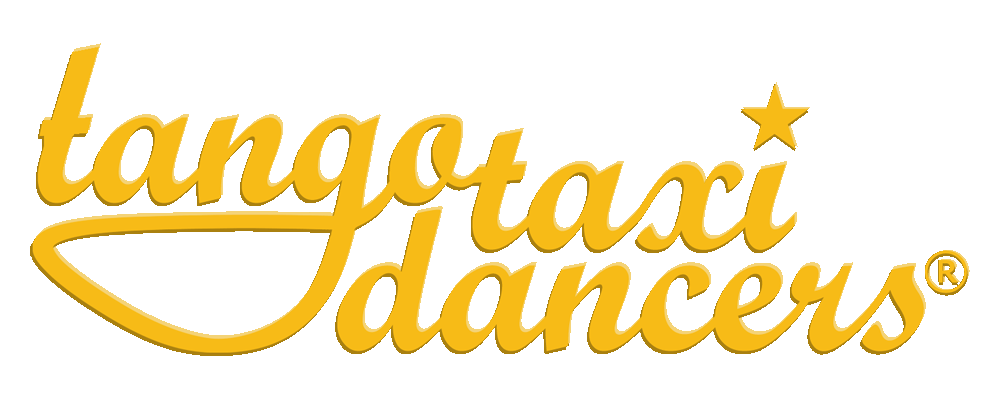 Welcome
to your private
Tangoservice!
The Agency TangoTaxiDancers is designed to provide an excellent service for visitors to our city of Buenos Aires: prompt, safe, exciting, stimulating, entertaining and respectful. For those who want to learn Tango Argentino in Buenos Aires, improve their dance or just dance.
We are an individual and personalized service agency of empatic and professional dancers and teachers of Tango Argentino for accompaniment to the Milongas of Buenos Aires, for private classes of Tango Salon and for an individual stay-help service in our beloved city Buenos Aires and - of course its Tango.
TangoTaxiDancers
​

Feel comfortable
Since 2007!
We make you dance Tango
Accompaniment
Human warmth, empathy & professionality:
We are working with a small team of friendly and experienced male and female TangoTaxiDancers and teachers whose selection we found with a lot of time, commitment and experience. Our team teach and dance Tango Salon - Buenos Aires style.
​
Do not sit and wait - dance and enjoy!
Individual & personal
Improove your Tango
Private lessons
​
TangoTaxiDancers offers private lessons of Tango Argentino with two teachers.
We are working with our exclusive teaching method with a technical and a physical - psychological point of view. We adapt our method to your needs, consolidate and substantiate your skills or help you to learn tango, using proven teaching paths in dance.
Feel safe & secure
in Buenos Aires
Stay & dance
​
Have a friend in Buenos Aires:
We organize, accompany and help you to feel prepared and safe in this vibrant town while your stay. Our service is especially oriented at individual wishes and needs and can include a full-stay-help-service program or just partial help.