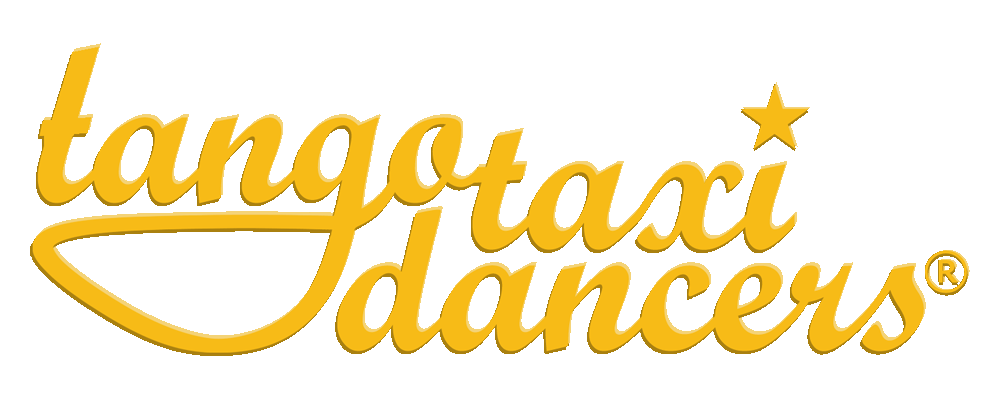 Welcome
to your private
Tangoservice!
We love, what we do! And we love Tango!



TangoTaxiDancers is a small individual-oriented service agency that offers an excellent service for visitors to the city of Buenos Aires with commitment, level and ambition. For those who want to learn Tango Argentino in Buenos Aires, improve their dance or just dance.
What is the most important? Enjoy, feel comfortable and having a good time!
​
We work in a selected team of tango teachers and dancers of Tango Salon in the style of the Milongas of Buenos Aires. We want you to have a good time, dance and learn Tango in a good way. Feel safe, relaxed and enjoy the time with us.

The agency TangoTaxiDancers was founded in 2007 by Rachel Sloan and Eduardo Amarillo. As the first dance escort agency for the milongas of Buenos Aires, claiming a sophisticated and personalized service, the agency was extremely successful and unique in Buenos Aires between 2007 and 2011.

In the following years there was a break in the activity of the agency.

In early 2015, the agency was reactivated, re-designed, and brought back to life by Anna Fiore. Since 2016, Anna Fiore has been directing "TangoTaxiDancers" with the same values ​​and ideas of the original "spirit" of the agency, in adaptation to her own vision. With heart, empathy, intuition, experience and knowledge.
​
¡Please do not confuse TangoTaxiDancers with another form of service!
​
We are only an agency of professional tango dancers. individual tango clases and stay-help-service and do not provide any other kind of accompanying service.

Many thanks!
TangoTaxiDancers
​
We connect you
since 2007!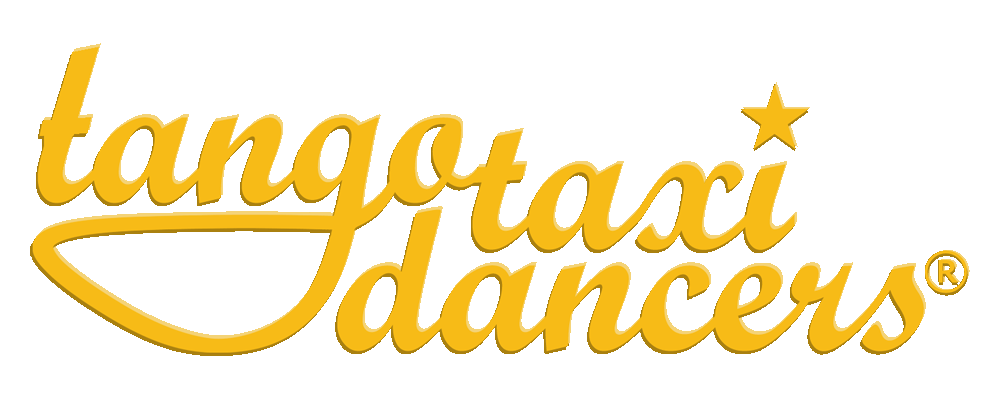 We thought it would be fun to do a private 2-hour tango introduction to BA.
Anna found online, she responded immediately and the price was fair.
The lesson was in her beautiful apartment. We have learned the basic steps, but this is combined with learning the tango and the philosophy and feel of the tango. It was really interesting.
Anna and the teacher were very nice.
​
S., London, UK
Very impressed with this service!
Anna was able to help me on very short notice on a public holiday in Buenos Aires. It was the first time I had used a taxi dancer service. I had a marvellous time - very friendly and relaxed - an excellent dancer provided.
The outing was more like a group of friends out dancing rather than a "formal service". I would recommend this Company to dancers of any level and to those who might be a bit nervous about deciding whether to engage a taxi dancer.
​
Charles, USA
Anna, Natalie and Chaquy (Eduardo) made me feel like a talented and important student. My bad self-confidence disappeared on the dance floor and when I came to Milonga I forgot that I'm a beginner.
The pedagogy of the classes is best imaginable: Carefully and patiently, I was accompanied with completely adapted exercises. In addition to the sensitivity of the teacher group to the needs and level of the student, they are warm people, generous and with a lot of humor.
​
Ann-Mari S, Stockholm, Sweden