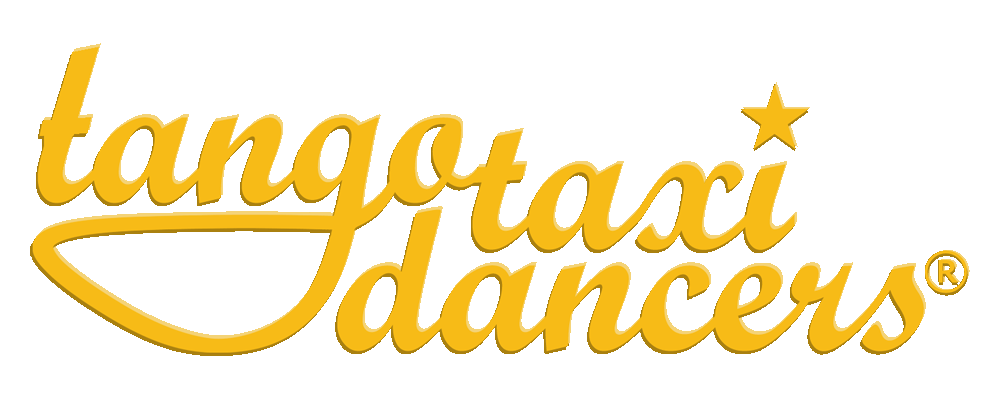 Tango tanzen!
TangoTaxiDancers
seit 2007!
Kontakt
​
TangoTaxiDancers -
wir umarmen seit 2007!
TangoTaxiDancers - Buenos Aires, Argentinien
​
Kontakt: Anna Fiore

Handynummer mit WhatsApp
In Buenos Aires: 15 68014091
Aus anderen Ländern: +54 911 68014091
Email: lafloramarillo (@) gmail.com
Unser Studio befindet sich im historischen Viertel San Telmo in unserer geliebten Stadt Buenos Aires, aber wir kommen auch zu Ihnen und auf jede Milonga dieser wunderbaren Stadt.
​
Kontaktieren Sie uns - wir tanzen mit Ihnen Tango!
​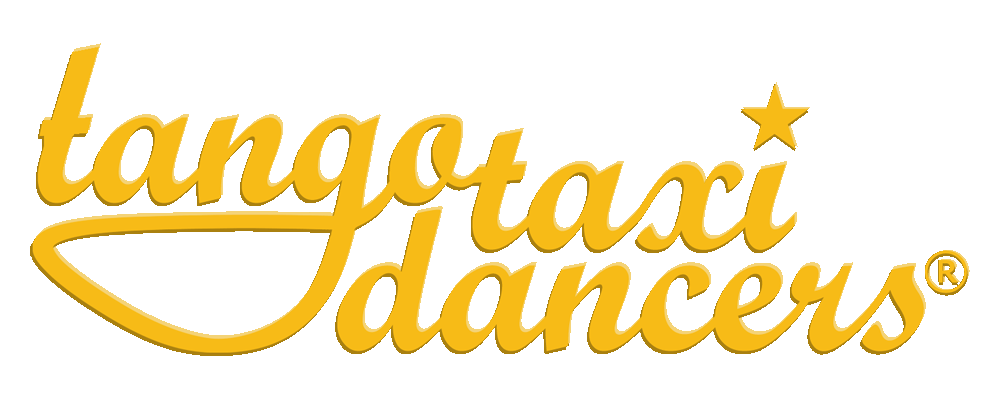 We thought it would be fun to do a private 2-hour tango introduction to BA.
Anna found online, she responded immediately and the price was fair.
The lesson was in her beautiful apartment. We have learned the basic steps, but this is combined with learning the tango and the philosophy and feel of the tango. It was really interesting.
Anna and the teacher were very nice.
​
S., London, UK
Very impressed with this service!
Anna was able to help me on very short notice on a public holiday in Buenos Aires. It was the first time I had used a taxi dancer service. I had a marvellous time - very friendly and relaxed - an excellent dancer provided.
The outing was more like a group of friends out dancing rather than a "formal service". I would recommend this Company to dancers of any level and to those who might be a bit nervous about deciding whether to engage a taxi dancer.
​
Charles, USA
Anna, Natalie and Chaquy (Eduardo) made me feel like a talented and important student. My bad self-confidence disappeared on the dance floor and when I came to Milonga I forgot that I'm a beginner.
The pedagogy of the classes is best imaginable: Carefully and patiently, I was accompanied with completely adapted exercises. In addition to the sensitivity of the teacher group to the needs and level of the student, they are warm people, generous and with a lot of humor.
​
Ann-Mari S, Stockholm, Sweden