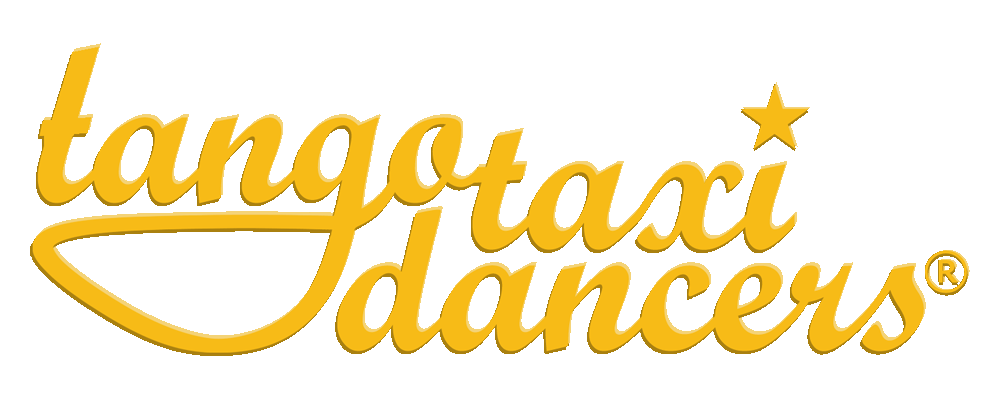 Welcome
to your private
Tangoservice!
TangoTaxiDancers - We make you dance Tango:
Accompaniment, individual lessons & stay help service
We offer to organize you the right Tango programm for your stay, accompaniment by one of our male or female Tango dancers and individual lessons of Tango Salon. If you are the first time in Buenos Aires or wish to get help for your stay - we organize your accomodation, explain you important things about Buenos Aires and accompany you while your stay.
We recommend Milongas, reserve a table and help you to feel save and accompanied in our beloved city Buenos Aires.
​
Accompany - Feel comfortable!
​
- You can book a male or female dancer/ dancers to accompany you or your group to your chosen (or our recommended) milonga for the evening.
​
- TangoTaxiDancers can provide you with a female or male dancing partner who will assist you on courses from other schools, so you speed up your learning and multiply your enjoyment on Tango.
​
- With TangoTaxiDancers you can book a dancer together with a dance studio to practice in a particular atmosphere of Buenos Aires Tango and thus, to solidify in the continuation of practicing what you have learned from your courses immediately.
​
Individual lessons - Improove your Tango!
We offer individual personalized lessons with two teachers in an private atmospheare in our Tangosalon in San Telmo.
In our lessons we work with our own method of teaching with a technical and a physical-psychological view on where you stand and who you are, based on many years of experience. We respect your wishes, work on general or special points of your Tango. No matter if you are a starter or an experienced Tangodancer - we improove your Tango!
Our studio in San Telmo has a wooden floor, mirror and flexible usage times. We offer also to realize lessons in your Hotel or private apartment.
​
This lessons you can combinate by going to dance on a Milonga directly afterward the class with your teacher, to profound the learned and enjoy.
This is one of our most booked packages which we offer!
​
If you come as a group, we give a group seminar - up to 6 persons.
​
​
Stay-Help-Service - feel safe and organized!
Buenos Aires with its more than 15 Million habitants is a challenge for visitors - we help you to feel safe and comfortable from the first moment on.
We can organize your accomodation in a Hotel, Apartment or in a private room, accompany and show you how to move int his town, explain you about the city, its history, actuality and its challenges. What we offer is especially oriented on international visitors and can include a full-service program or just partial help.
​
Our service is based on real personal experiences by living & working as a foreigner in Buenos Aires & Argentina since many years. We are moving, speaking & living like a local - in love with this extraordinary city & country.
​
¡Please do not confuse TangoTaxiDancers with another form of service!

We are only an agency of professional tango dancers. individual tango clases and stay-help-service and do not provide any other kind of accompanying service.

Many thanks!
Our service
​
We connect you
since 2007!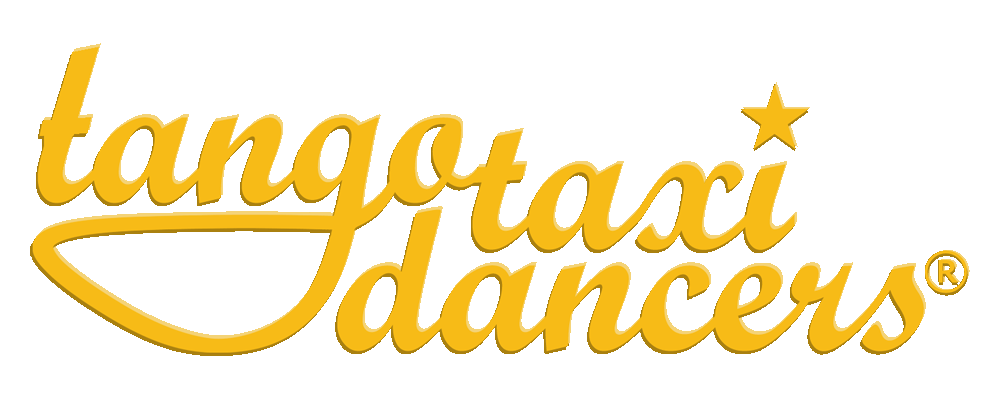 We thought it would be fun to do a private 2-hour tango introduction to BA.
Anna found online, she responded immediately and the price was fair.
The lesson was in her beautiful apartment. We have learned the basic steps, but this is combined with learning the tango and the philosophy and feel of the tango. It was really interesting.
Anna and the teacher were very nice.
​
S., London, UK
Very impressed with this service!
Anna was able to help me on very short notice on a public holiday in Buenos Aires. It was the first time I had used a taxi dancer service. I had a marvellous time - very friendly and relaxed - an excellent dancer provided.
The outing was more like a group of friends out dancing rather than a "formal service". I would recommend this Company to dancers of any level and to those who might be a bit nervous about deciding whether to engage a taxi dancer.
​
Charles, USA
Anna, Natalie and Chaquy (Eduardo) made me feel like a talented and important student. My bad self-confidence disappeared on the dance floor and when I came to Milonga I forgot that I'm a beginner.
The pedagogy of the classes is best imaginable: Carefully and patiently, I was accompanied with completely adapted exercises. In addition to the sensitivity of the teacher group to the needs and level of the student, they are warm people, generous and with a lot of humor.
​
Ann-Mari S, Stockholm, Sweden