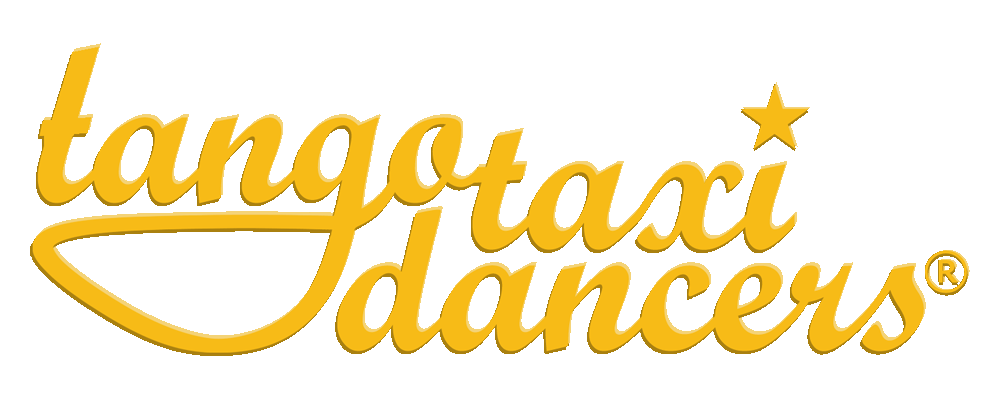 Milongas,
Tango lessons,
culture, Asado ...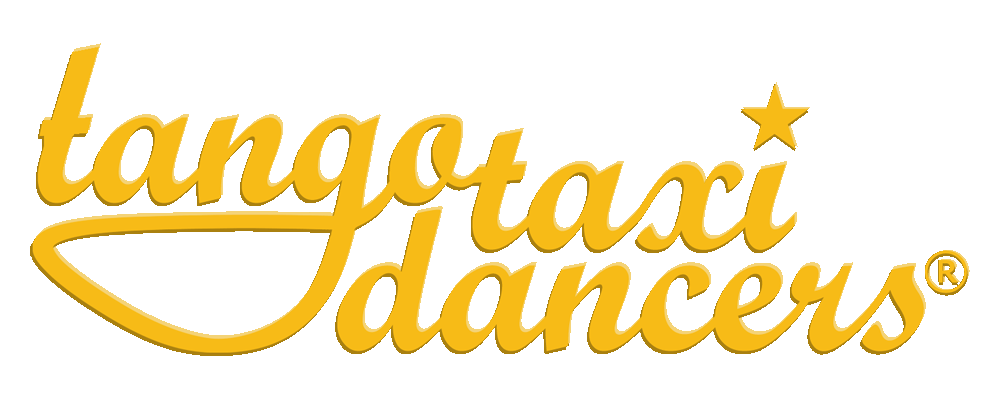 In the mood of

Tango
in Buenos Aires?
12 Days - 11 Nights
with
TangoCamp 2021
​
TangoTaxiDancers
We make you dance Tango
We are happy to realize our TangoCamp "Bien del piso" in the second year for you!
Based on our many years of experience as a tango agency and the generous positive feedback from our guests, we have developed a varied and interesting program for you, in harmony with our guiding principle that tango is close to the human and everyone dances his own tango.
​
We, the TangoCamp team, have been working together for many years in the agency TangoTaxiDancers and are pleased to offer you the Tango of Buenos Aires in this intensity and individuality.
Our TangoCamp Team:
Anna Fiore
Owner, organizer, co-teacher and heart of the agency TangoTaxiDancers. She takes care of everything and everyone, with heart and soul.
​
Gabriella "Gabyota"
Thoroughbred dancer and teacher with own Pilatesstudio. Originally from Santiago de Chile, she has been living in Buenos Aires for many years.
At the TangoCamp she will teach "Posture Training" with Pilates technics for tango dancers.
​
​
Martin
Professional tango dancer and teacher for Tango Salon, Tango Escenario and Folklore. Together with Anna Fiore he will give the individual lessons and a Folklore class during the TangoCamp.
​
Other members of the team will be:
Claudia, Victor, Gustavo, Igancio and ...
Program TangoCamp 2021
"Bien del piso"

in Buenos Aires
Dance, learn & enjoy
​
​
Wednesday - Check-In
Sunday - Check-Out
11 nights in Buenos Aires

The program includes:

A general program with
- visiting Milongas together
- an Asado (with live bandoneon)
- an Argentine cultural evening
- Group lessons:
3 x Pilates & 2 x Tango technique

An individual program with
- 3 x private lessons with 2 teachers
- 4 x per person: one evening (3 hours each) with one of our TangoTaxi dancers on a milonga

Many of the evenings are planned for a visit to a milonga. The mornings are at leisure.

Accomodation:
In the historic district of San Telmo, near the Plaza Dorego, in the "safe part" of San Telmo. Accommodation is in a single room, with private bathroom in an historical ambient.

Breakfast is provided!


The 2021 "Bien del piso" TangoCamp is limited to a maximum of 4 participants. So it remains pleasantly individual and "private".

Requirements for participation:
To feel healthy and fit!
The camp is suitable for all levels of tango.

Please contact us by e-mail for more information and to attend our camp.

We will gladly send you the detailed program.

We look forward dancing with you!
Tango is connection: embracing and walking, caressing the ground, touching the sky - in balance with oneself and in a circle with someone in common, with an open heart for that moment of togetherness, to flow in the magic of tango music. The Tango hugs you!